Hot-sale 6 awg welding cable for the world
6 awg welding cable is a kind of extremely durable and flexible cable. The conductor of 6 awg welding wire is made from strands of fine copper or aluminum wires tightly packed together. So this fine strand counts give 6 gauge welding cable more flexibility than other types of electrical conductors. And outside of # 6 welding cable is a insulated jacket. We usually use the EPDM or Neoprene rubber as welding cable sheath material. That can provide additional protection against the harsh environments. If you want to know more 6 awg welding cable details, just contact us. And we can also send our competitive 6 gauge welding cable price to you.
AWG Size: 6 awg

Conductor Material: stranded copper class 5

Conductor Stranding: 260/30

Sheath Material: Ethylene propylene diene monomer (EPDM) rubber

Min. Temperature Rating: -50°C

Max. Temperature Rating: 105°C

Colour: Black, Red, or according to your requirements

Property: Ozone, sunlight, weather, oil and chemical resistant

Send your inquiry by Email:  sales@hdrubbercable.com
Generally speaking, we apply the 6 gauge welding cable to connect the electrode to the welding machine. You can choose the 6 awg welding cable for a variety of applications that require flexible and durable cables with high carrying capacity. In addition, we also have 1/0 awg welding cable and other type welding cable for sale. So, if  you want to purchase welding wire price, just leave the welding cable sizes you need. Then we will send our 6 awg welding cable quotation to you in 12 hours. Email: sales@hdrubbercable.com
Where to get the best 6 gauge welding cable price?
In fact, you can find that there are a lot 6 gauge welding cable in the market. Where to buy high quality 6 awg welding cable? How to get the best 6 gauge welding wire price? When you are going to buy excellent 6 gauge welding wire, the first thing is to find several reliable 6 gauge welding cable suppliers. It may take you sometimes to search their relevant information, however, it is necessary. For example, when you buy 16mm welding cable, you need to know if they have got"CCC "certification. You can find that there are "CCC" certification mark on our products or certificate. What's more, Huadong Cable Group can provide quality inspection report for our customers. So if you choose Huadong Cable Group, you can flexible rubber cable. In addition, if you need, we can send you the 6 awg welding cable free samples.

Besides, you should choose the 6 awg welding wire with reasonable price. From 6 awg welding cable price lists, you can find that Huadong has great advantage. Because we have own plant, and sell 6 gauge welding wire and popular h07rn-f cable directly. So, you can get the best 6 gauge welding cable price in Huadong Cable Group. What's more, we usually provide discount # 6 welding cable for our customers, if they place a large order. Just send your inquiry to get low price 6 gauge welding cable.

Purchase cheap #6 welding cable from Huadong
Huadong uses high quality copper and rubber material to produce 6 gauge welding wire. Every production process of #6 welding cable has been strictly checked by our professional technical engineers. In fact, we can supply 1 gauge, 2 gauge, 4 gauge, 6 gauge, 16mm, 35mm, 70mm welding cable and so on. what's more, we have exported our #6 welding cable to England, France, America, Canada, Brazil, Argentina, Australia, Nigeria, South Africa, Mozambique, Togo, Yemen, Malaysia, Indonesia, Philippines, Thailand, Vietnam, Myanmar. So, if you need 6 gauge welding cable price to Thailand, just leave your message. Email: sales@hdrubbercable.com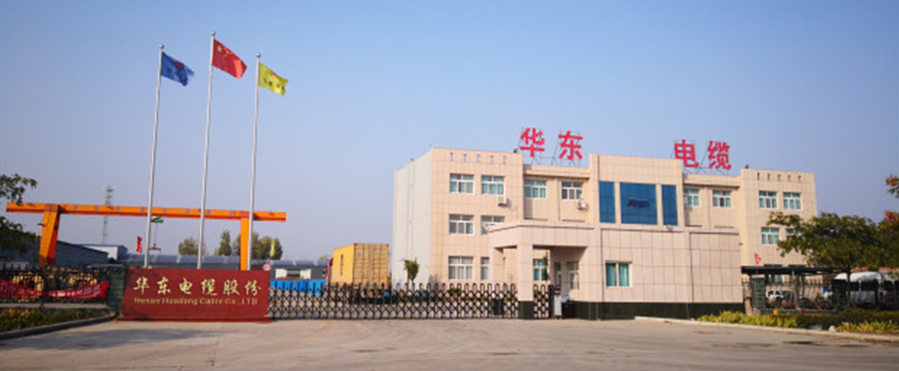 Please feel free to leave your requirement. We will reply you within 12 hours.